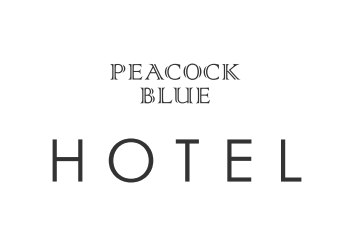 Sinking into luxurious hotel bedding is a feeling like no other; with a pillow
that covets your head, sheets that drape you in luxury and a mattress
that sculpts with your every whim. We believe that heavenly feeling should be
achieved and appreciated night after night in the comfort of your own home.
From the ultra plush pillow experience to the crisp sumptuous bedlinen – your
complete sleeping experience should be that of pure indulgence
from the very second your head meets the pillow.
Inspired by the luxury of the world's finest hotels, Peacock Blue Hotel
plays out this story of indulgent luxury. Modelled on that very feeling,
encapsulating it with every sham, accessory, sheet and cover, we design
and we test to ensure that hotel feel is brought to you at home,
once designed to absolute precision.
The hotel feel and aesthetic combined is that of unrivalled perfection.
Autumn / Winter 18, see's a dial up in colouration for Peacock Blue Hotel
presenting a collection of seductive silvers, cashmere, amethyst,
Prussian blues to deep dark caviar.
Designed to be layered, blending superior quality cottons, wonderfully soft
weaves with classic prints. A selection of beautifully crafted throws
and cushions including textured knits, quilted shams and plush velvets
complimented with embroidered detailing, that collectively set of
the scene of supreme opulence.
Dressing your bedroom with Peacock Blue hotel from curtains to bedding
ensures a look of 5 star luxury the only thing you'll find missing is a mint
on the pillow and hotel turndown service.